Whether a journey is complete or not depends heavily on the luggage you bring. What to pack when traveling? It's a question asked by most people preparing for a long trip.
When traveling to Cambodia, it's no different, but it will be much easier because below are some items that Tripwordwide suggests for you to have a smooth journey and create the most memorable memories in this kingdom.
Personal documents
One of the first things you need to prepare when packing for a trip is your personal documents. Some essential documents that you must carry with you regardless of your destination are identification card, citizen identification card, driver's license, bank cards, etc.
If you are traveling abroad, it is advisable to bring your passport as well, in case you need it. To avoid unnecessary troubles during your journey, make sure to prepare these items thoroughly.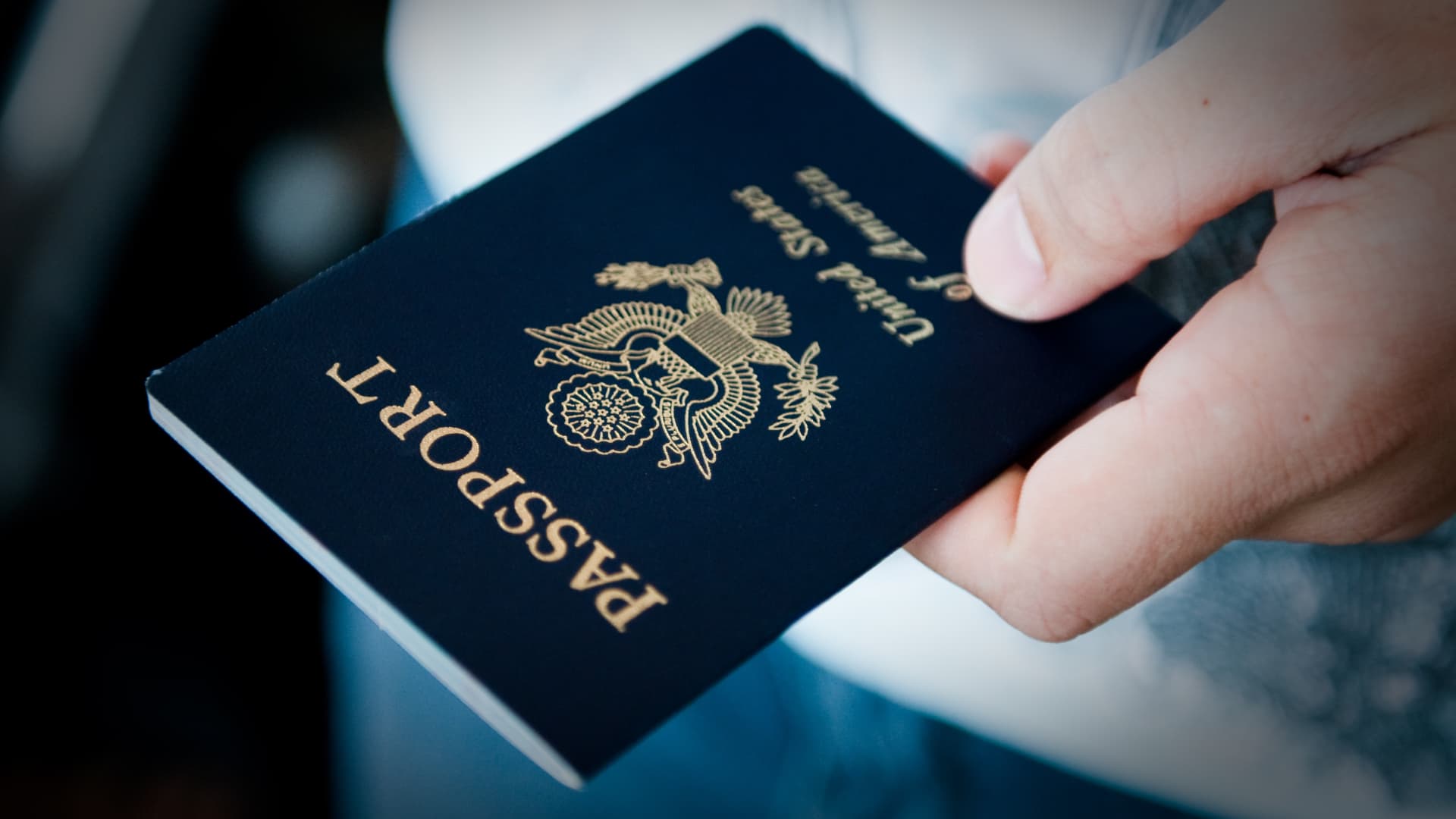 Clothes
The weather in Cambodia is quite similar to Vietnam, but the temperature here is relatively high and hot. In addition, there are some months with a humid climate that can make you quite uncomfortable.
Therefore, you should be prepared with breathable and lightweight clothing, but also include some modest outfits.
As you may know, Cambodia is a Buddhist country, so when visiting temples and pagodas, it is important to dress in attire that is not too revealing.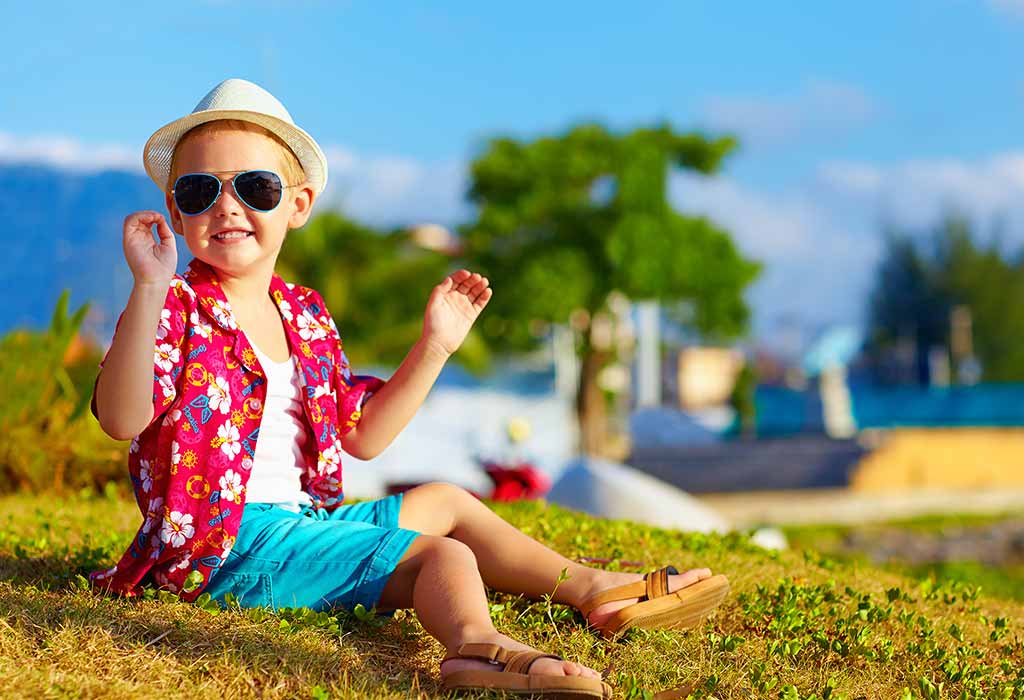 Mosquito repellent spray
Regardless of where you travel, it is advisable to have mosquito repellent spray with you, as mosquitoes can be found anywhere.
Especially in the early morning and evening when you go to sleep, they can be annoying and disrupt your travel experience.
If you are going into the forest, insect repellent is essential, along with wearing loose-fitting clothes that cover your wrists and ankles.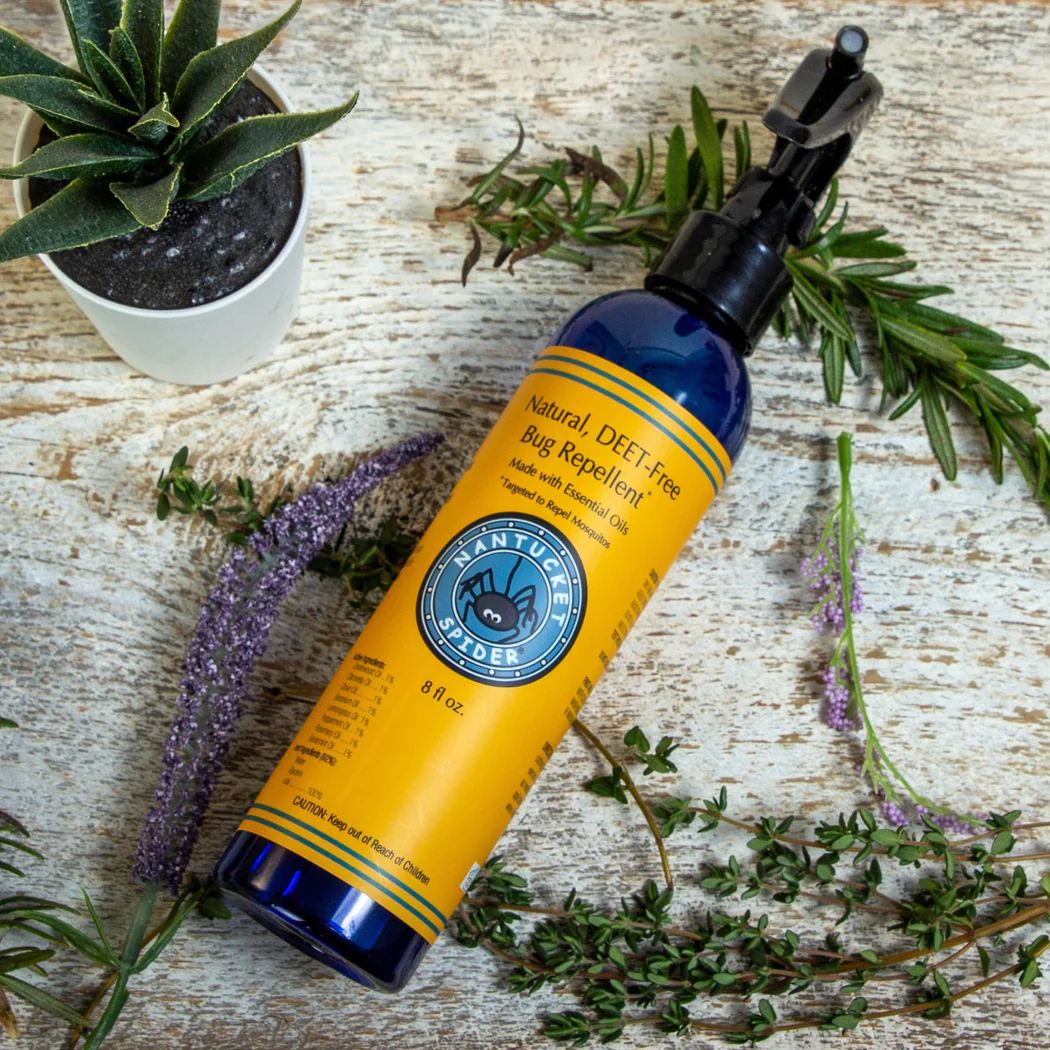 First aid kit
When traveling, you should proactively carry some basic medications such as stomachache medicine, allergy medicine, eye drops, gauze and bandages, pain relievers… and keep them easily accessible in your luggage, marking each type separately.
Although you can easily find pharmacies in Cambodia or Western-style chemists in urban centers or on the streets, they may not be readily available in suburban areas or during jungle trips.
Therefore, make sure you bring a complete travel first aid kit to take care of your health.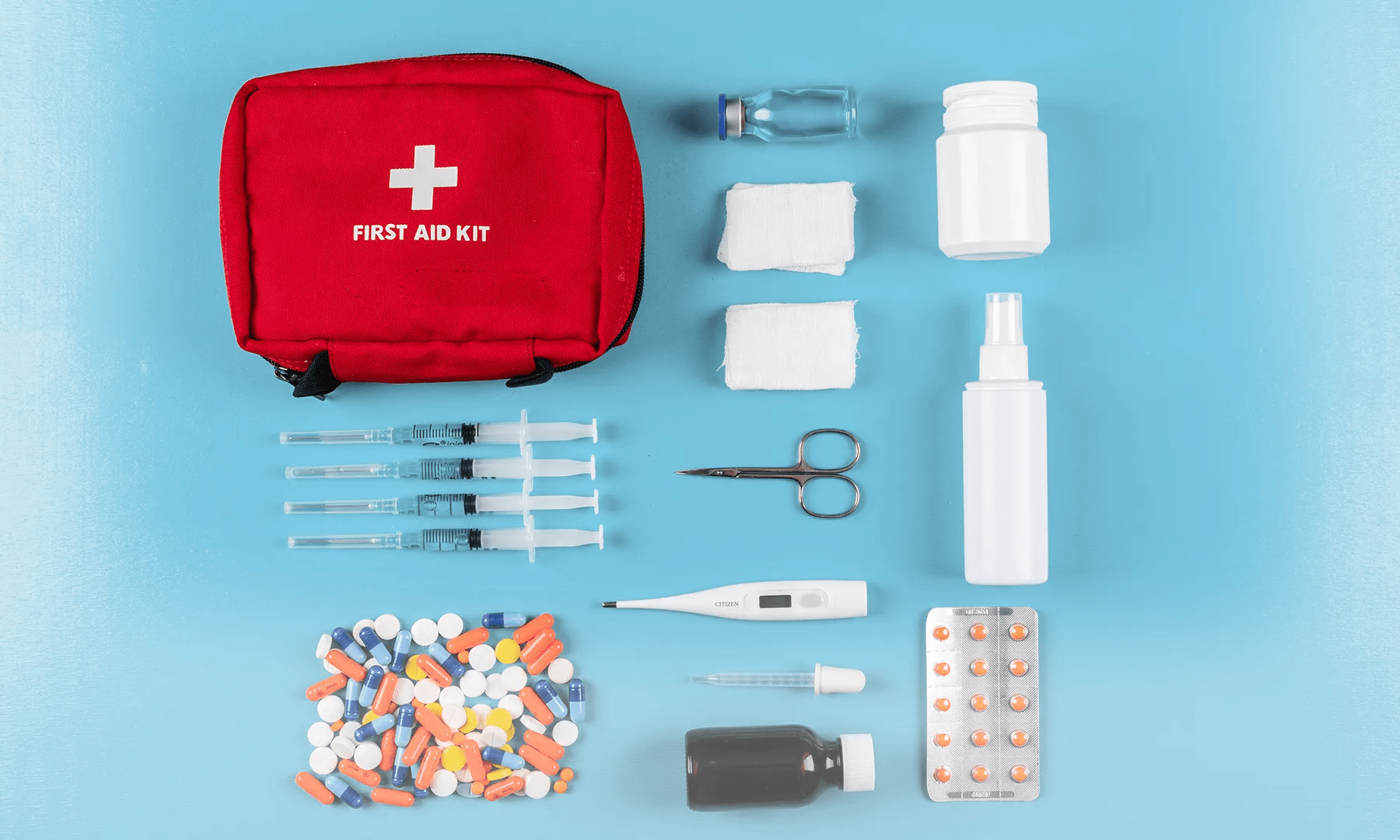 Camera
It can be said that this is an item that many people cannot do without when traveling, whether domestically or internationally. For those who are travel enthusiasts or enjoy photography, it is recommended to have a camera.
It allows you to capture wonderful and memorable moments while satisfying your passion for technology gadgets and artistic photography.
There is nothing worse than the feeling of a full memory flashing on your screen. Therefore, you should check and prepare everything before putting it in your suitcase.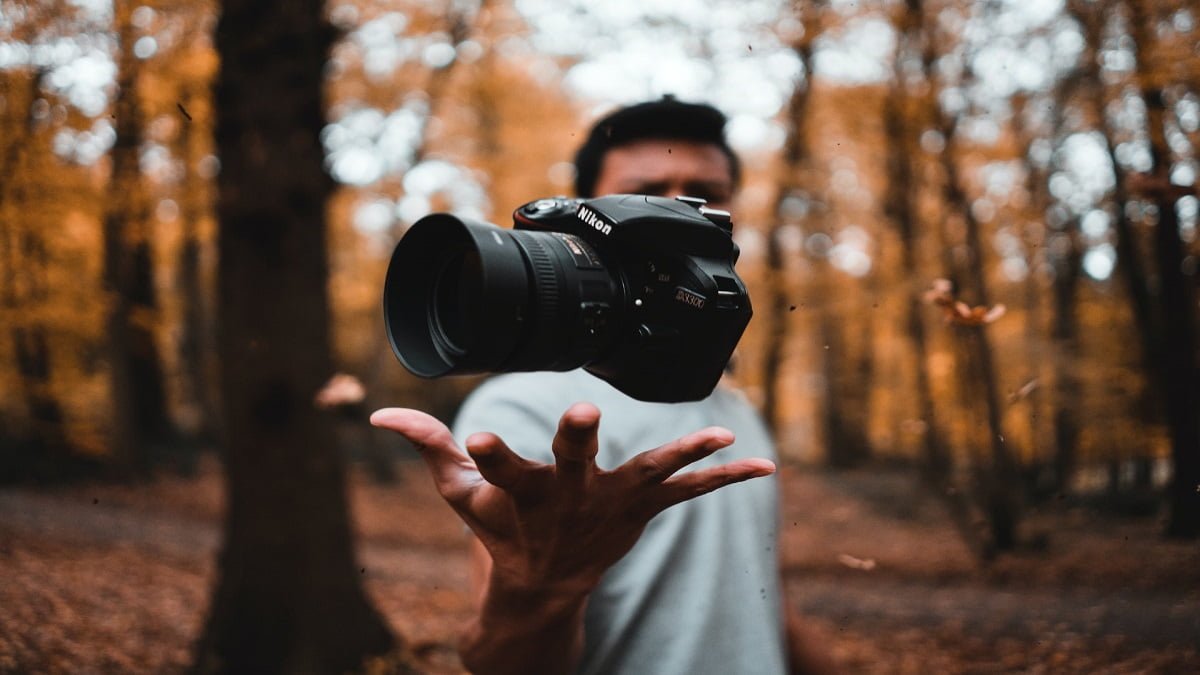 Sunscreen
Another important item in your suitcase is sunscreen. It is particularly essential for those who are afraid of intense sunlight as it acts as the best protective layer for your skin. Make sure it is placed in a fixed spot in your makeup bag.
You can also purchase them at cosmetic shops on the streets of this kingdom, but to save time, it is recommended to prepare everything in advance.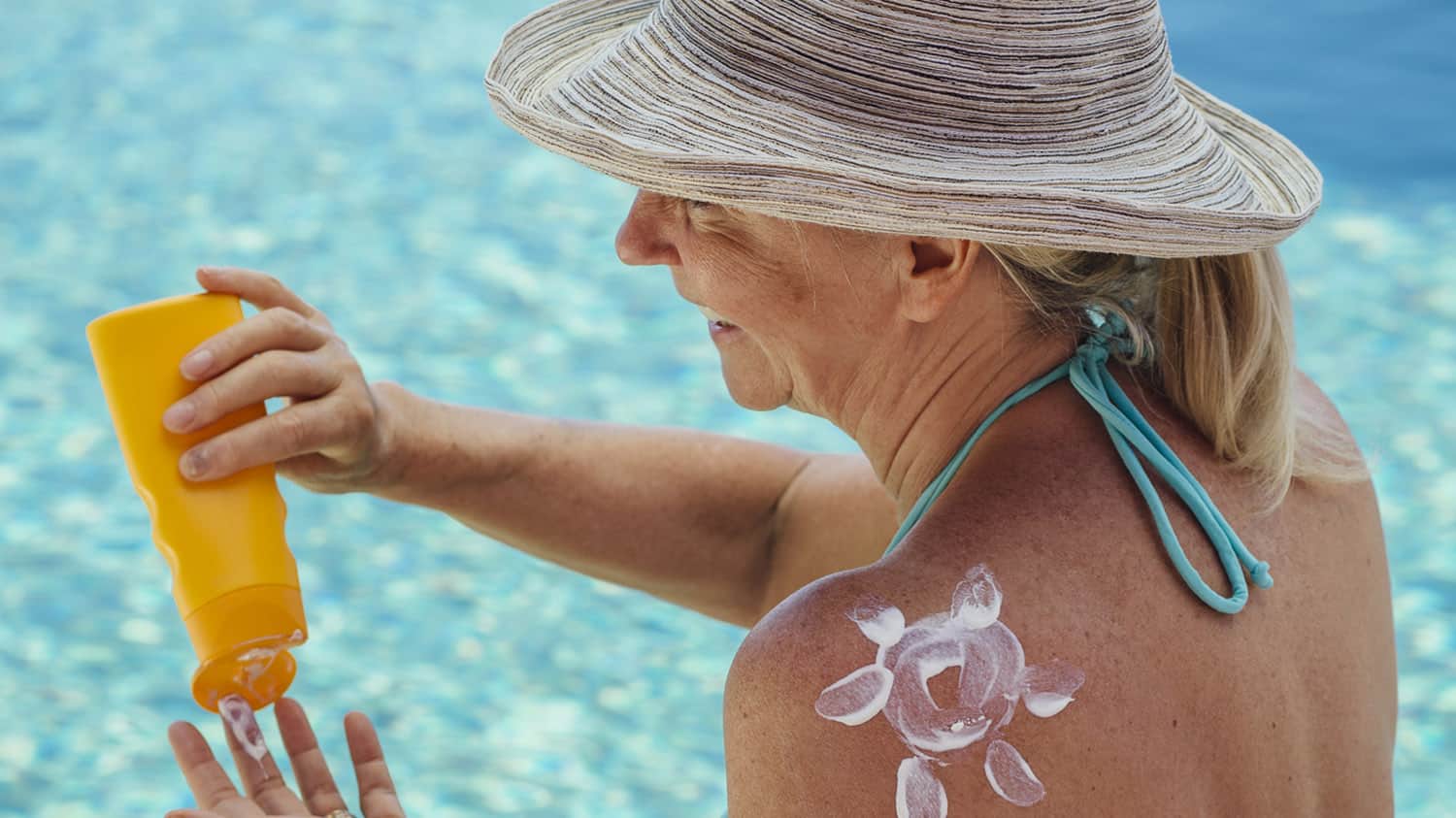 Toilet Paper
It may sound trivial and unnecessary, but it's an item you should consider bringing along. You can easily find them in hotels, even in taxis, but they may not always be available, so it's best to pack some in your bag.
This is especially important when you're leaving the city, your hotel, or taking a long-distance bus ride.
Don't forget to bring a roll of toilet paper, tissues, or wet wipes because the restroom or bathroom may run out or not have them available for customers.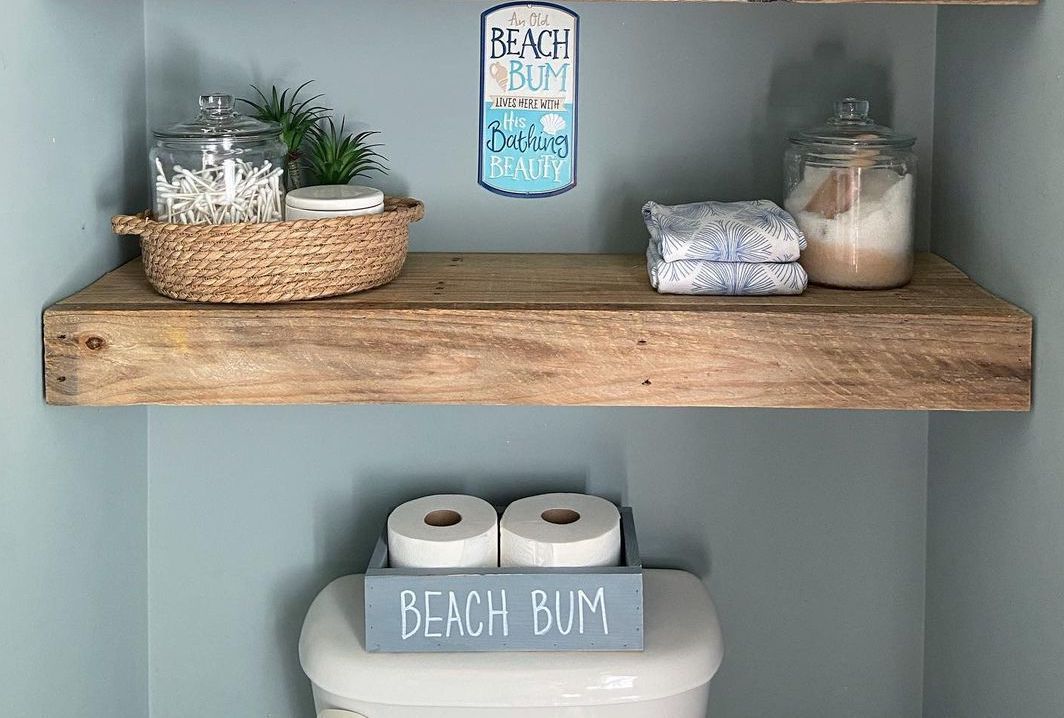 Headphones
Cambodia is a bustling country with vibrant festivals, rich traditional customs from Phnom Penh to street conversations, and even on phone calls during bus rides.
So, preparing yourself with a pair of headphones and a playlist of your favorite songs is definitely worth doing.